Memorable Moments

Get Married, and create a website with us today! Never forget your wondefull day.
More
Getting Married

When you get married you will feel the happiest you have ever been.
More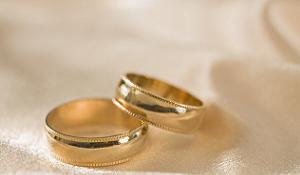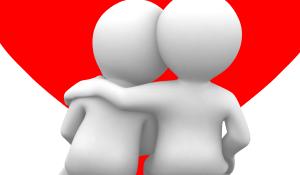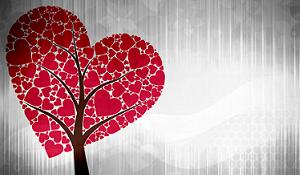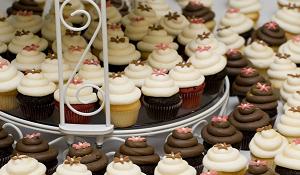 Stag Activities
Birmingham! – What comes to mind when you think Birmingham gents? Football, Concert venue, Spaghetti Junction? How about an awesome Stag night destination. Birmingham is the UK's hidden gem. Located just off the UK's main motorways the UK's 2nd largest city has everything you and the guy's could want to make a perfect and unforgettable stag weekend.
When you're planning your Birmingham Stag Weekend the 1st thing you need to do is decide where you're going to stay. With accommodation ranging from 3* comfort to 4* luxury and apartments you wont be left out in the cold in Birmingham. All the accommodation we use in Birmingham at Stag and Hen Birmingham is conveniently located in the centre of town so when your falling home in the early hours of the morning you want have far to fall.
Then after you know where you are going to stay the next bit is stag activities. What activities can you do in Birmingham that is going to make your Stag Weekend stand out and be remembered? How about Clay pigeon shooting? Quad biking? Go Karting? No? I know what you are thinking there are great activities but everyone has done them before. So how about doing something your Stag's haven't done before but will have every single one of them acting like an excited school boy on his 1st trip without his mum. I am talking about spending a day as one of the icons of the past 50 years. James Bond!!!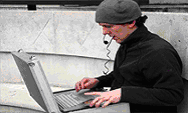 Popular Stag Nights
Oh yes in Birmingham you and your stag's can enjoy a physical and mental challenge, a pub crawl with a difference. The event is a fast paced adventure using mobile technology, set on the streets of central Birmingham. It involves various tasks and challenges, which require clever thinking in order to complete successfully, or a pint to think it through depending on your team's tactics! After your afternoon of scowering the streets of Birmingham and cracking the codes you and your Stag party can get suited and booted and enjoy an evening at the Casino and wow everyone with your shuffling skills before you hit the bars and strip clubs of Birmingham finishing off your Birmingham Stag Weekend in style.
Planning is important and more important you get everything right on the day. Local knowlege is king when it come to Stags with a difference. We recommend contacting www.stagandhenbirmingham.co.uk. They make the difference when it come to create a Stag with a special edge.
Check List
Bride
Love
Marriage Photos
Wedding Rings
Usher
Bridesmaid
Groom
Follow Us
Copyright © 2012 wedsitesuk | Website Templates by Free CSS Templates